I did a bit of polish shopping this weekend. First I hit Sally Beauty where they are doing Buy 2 Get 1 Free on all their polishes. With a Sally Card, that makes it $10 for 3 polishes. I picked up First Mate, Thataway, and Flying Dragon. I'm kind of disappointed in Flying Dragon. It's a purple neon with blue and purple micro glitter but it looks really dark on my toenails. I wanted something bright!
I also went to Ulta to use my 20% coupon. I picked up OPI Pink Friday, OPI I Have a Herring Problem and OPI Samoan Sand. I had the blue polish on this week and it's fabulous.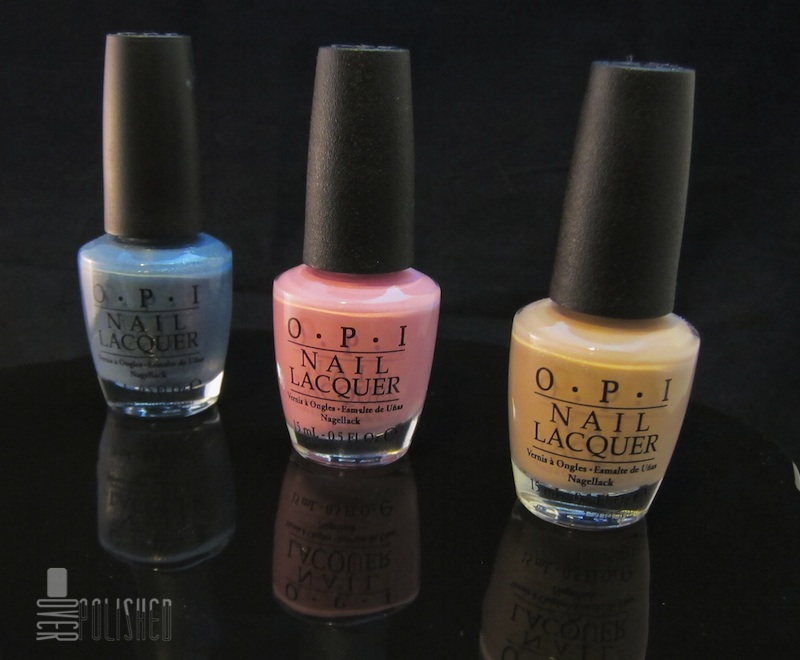 I also picked up Essie Braziliant from the clearance section, as well as this Zoya Charisma which I hope meets my neon purple needs. I also finally found some Seche Restore, since Sally doesn't seem to be carrying it.