In the world of beauty, a neat set of flawless nails attracts everyone around you. The era of trending fashion has gone beyond the use of exotic clothes and shoes. Dip powder is not new in the fashion industry, and it has only come into the limelight recently. Dip powder is taking over the trend from acrylic extension and gel polish. Dip powder nails are mostly called SNS nails.
It entails plunging your nails into pigmented powder and applying a clear sealant to its top. It comes in different brands; some are lighter than others. With SNS powder nails, your choice of color is infinite.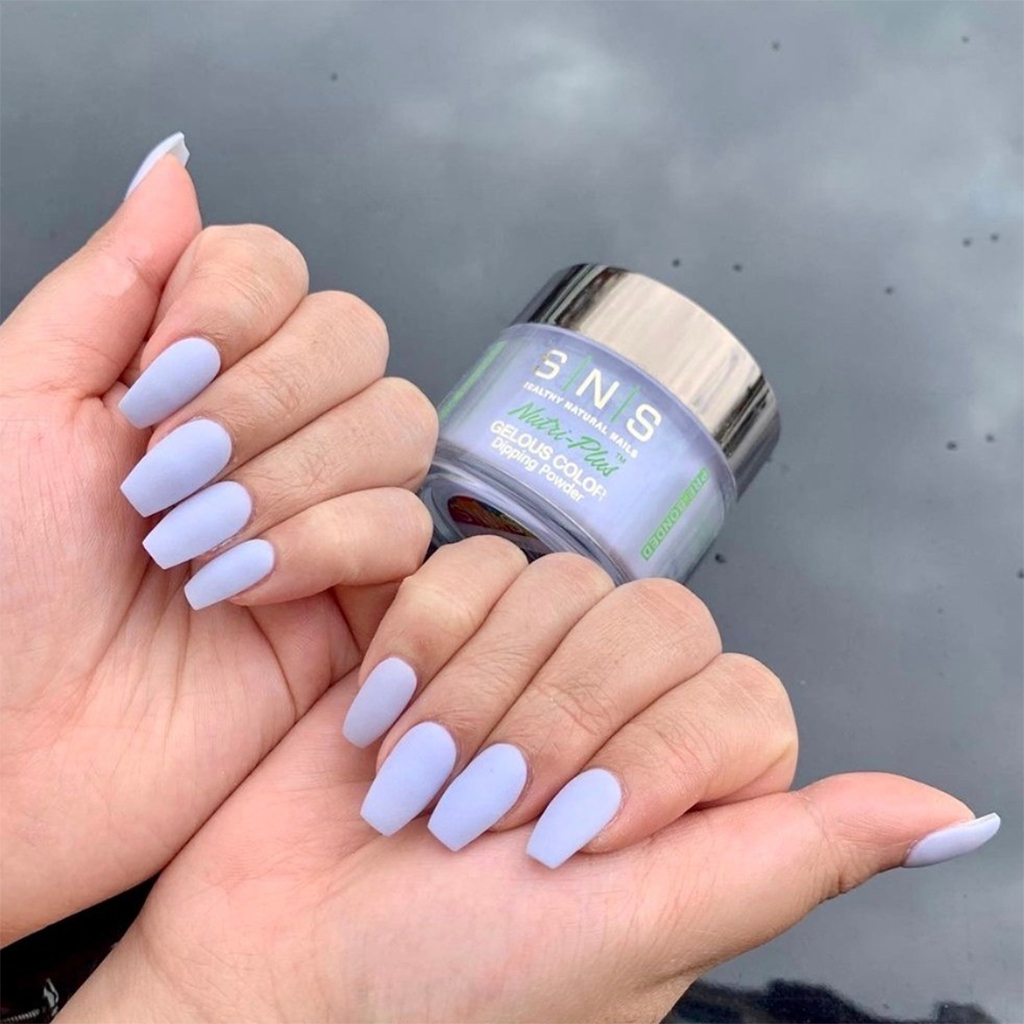 Dip powder treatment can hold for about four weeks. The least you can go is three weeks.
Outstanding facts you need to know about dip powder and nails.
Dip powder shields you away from the use of LED or UV light cure. It will adorn your nail with colored and durable powder. The treatment method can vary from one salon to another, but generally, here are things you can expect.
Your nails need to be cleaned and filed before any other step. You should completely wipe out excessive polish and oils.
(more…)