Do you think good nail polish is the only product that is required to get stylish nails? Several products are commonly used to do beautiful nail art. Most people use these products to do nail art that has become trendy on social media.
In this article, we will share the must-haves products in nail art kits for every woman who wants to stay updated with the latest nail art trends.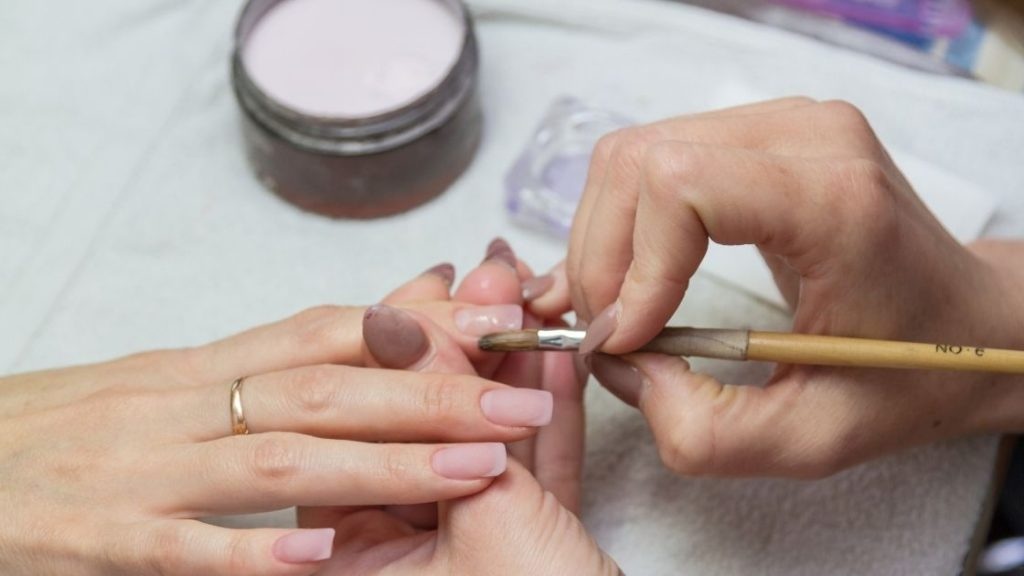 Top 9 Must-Have Products in Nail Art Kits
Nail Art Stickers
A good adhesive backing is included with nail art stickers. Before applying nail art stickers, you should make sure the nail polish has turned dry. You can lock the stickers with a dry topcoat. Nowadays, women apply stickers that come in different designs, from flowers to animals, etc.
Dotting Tools
One must have dotting tools in the nail art kit because they can easily make dots and create beautiful designs. You can generally find various sizes of 10 heads in sets of five. Dotting tools can be used to make unique nail designs.
Rhinestones
Rhinestones have gained popularity because they put that additional charm, bling, and style to the nails. In the stores, these rhinestones are available in different colors, sizes, and shapes. You must try using this tool to create desirable nail designs.
Striping Tapes
Have you ever wondered how some people get perfect lines of different nail polish? Striping tapers are thin. Hence, when you use these tapes during the manicure process, adding metallic lines becomes easier. Moreover, you can find these tapes in desirable textures and colors.
Sprinkle Beads
Are you looking to add 3D effect designs to the beautiful nails? You can use sprinkle beads to create an accent. Sprinkle beads come in the form of glass beads and metal beads.
Nail Brush
While creating nail art designs the most essential is the nail brush. These brushes are available in different sizes and shapes. These acrylic brushes are a superior quality product used for various nail arts & manicures. You can use the best acrylic nail brush for the nail art you desire but need to be careful with it as they are prone to damage easily.
(more…)