If you are a fashionista, there is a great chance that you are into manicure and nail art as well, as a good manicure serves as an extension of your fashion sense. And let's all agree on the following flawless nails can make your entire personality pop. If you have been a die-hard fan of gel nails or generic acrylic nails before, maybe, it is time to try out the power of dipping nail powder.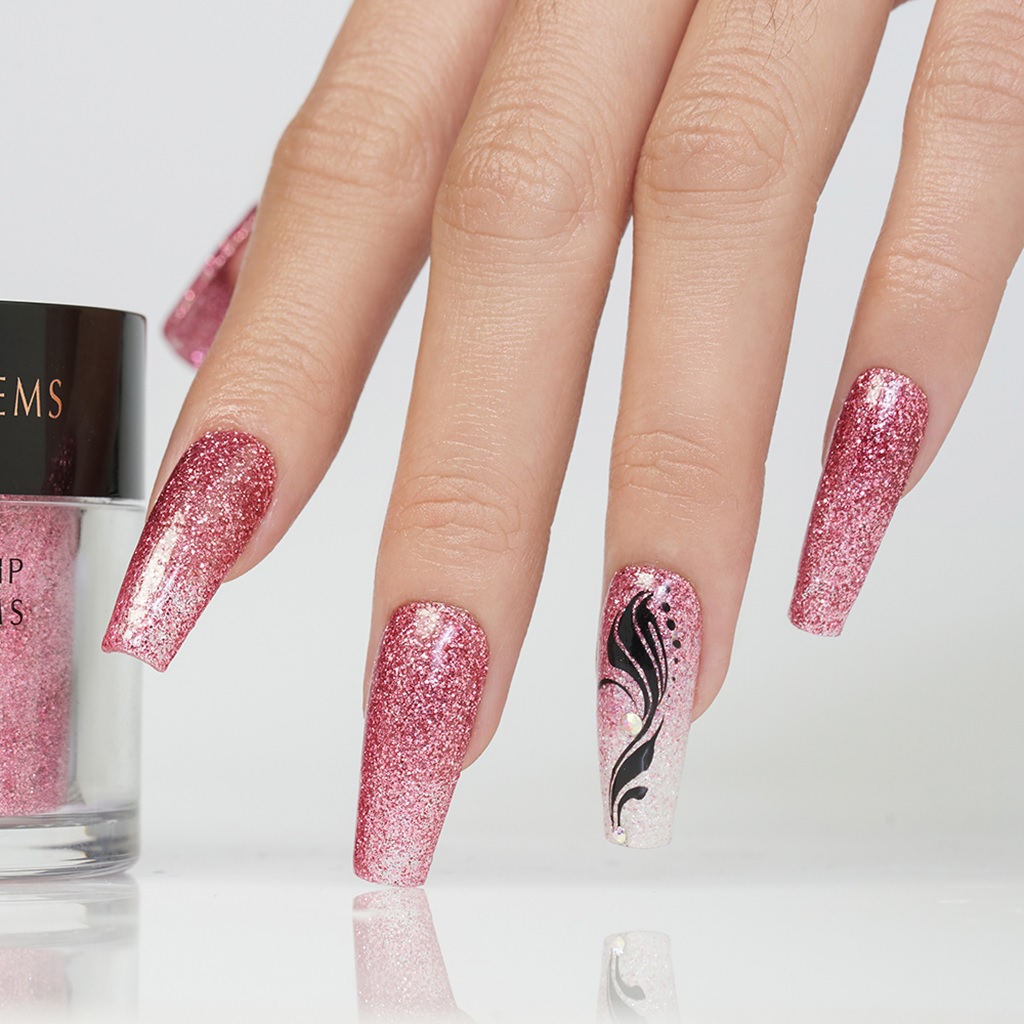 If you use social media and cannot get enough of the uploaded stories of your favorite influencers, you might have come across the application process of the best dipping powder. While these videos can be extremely satisfying, one might wonder what makes dipping nail powder a good manicure choice. How is a dipping nail powder manicure different from the OPI gel manicure or acrylic nails?
If you have been wondering about the same, you are here at the right place. Let us go through everything you need to know about the best dipping powder manicure process.
What Are Dip Powder Nails?
Sometimes, dipping nail powder is also referred to as nail manicure. As indicated by the terminology of the dip powder nails, this kind of manicure requires a dipping technique where the nail is dipped into the colored powder of your choice. The final application is of a clear sealant to ensure that the nails don't break and that the manicure lasts four weeks.
(more…)