Like any other cosmetic procedure, gel nail polish can define the way you look. Nail polish color has a tremendous influence on your appearance. So, you can tweak the designs and patterns to suit your preferences. For example, you can have shades that match your skin tone. You also have specific DND daisy gel polish tones that are ideal for short and stubby fingernails. This blog looks at DND colors that can make your fingers look skinnier and naturally elongated. So, without wasting much time, we shall explore the options available to us and always look our best.
Nail Polish Ideas to Make You Look Skinnier
Here are simple gel nail polish tricks that can make you look skinnier than you are and give you the ultimate Hollywood film star appearance.
The French manicure enhances your personality to the next level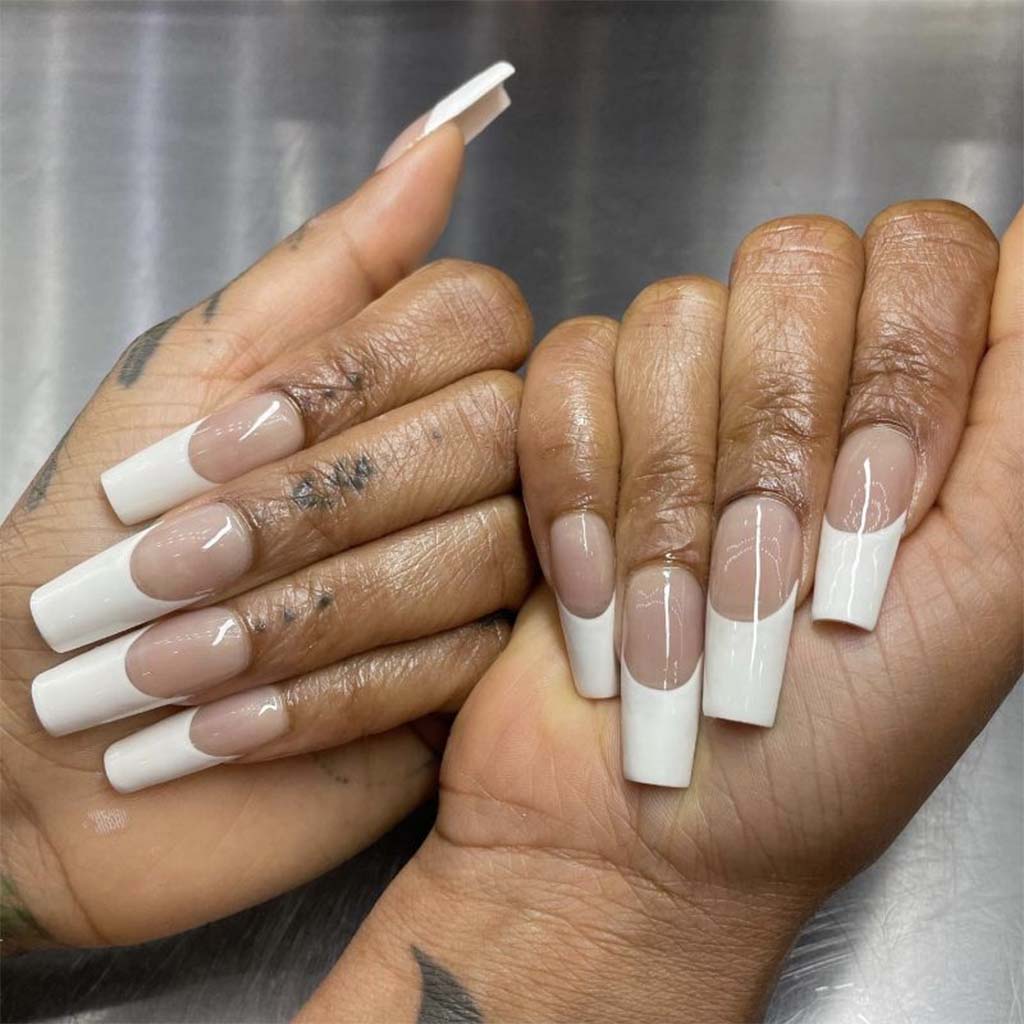 The French manicure is amongst the most beautiful nail polish embellishments in the cosmetic world. The design with its white tip goes a long way in making your fingers look skinnier. The beauty of painting the nail tip white is that it makes your fingers look longer than they are. However, we suggest having the French manicure with a matching base color. If you try too much and paint the nail edges with other colors, your fingers look shorter. So, the best combination is the skin-colored tone on the nails capped by a thin white border to complete the French manicure.
(more…)