There are lots of fine products that you could use if you plan to beautify your nails. Also, without these materials, you could maintain your natural nail beauty and watch as it grows naturally with little or no stress at all. Some of these nail care gadgets might have negative reactions on your hands which is why it is always advisable to always learn about whatever you plan to apply to your nail.
Not using any manufactured material can provide an avenue for your nails to grow naturally with adequate ventilation and room for essential nutrients to keep them soft, healthy, and look more beautiful.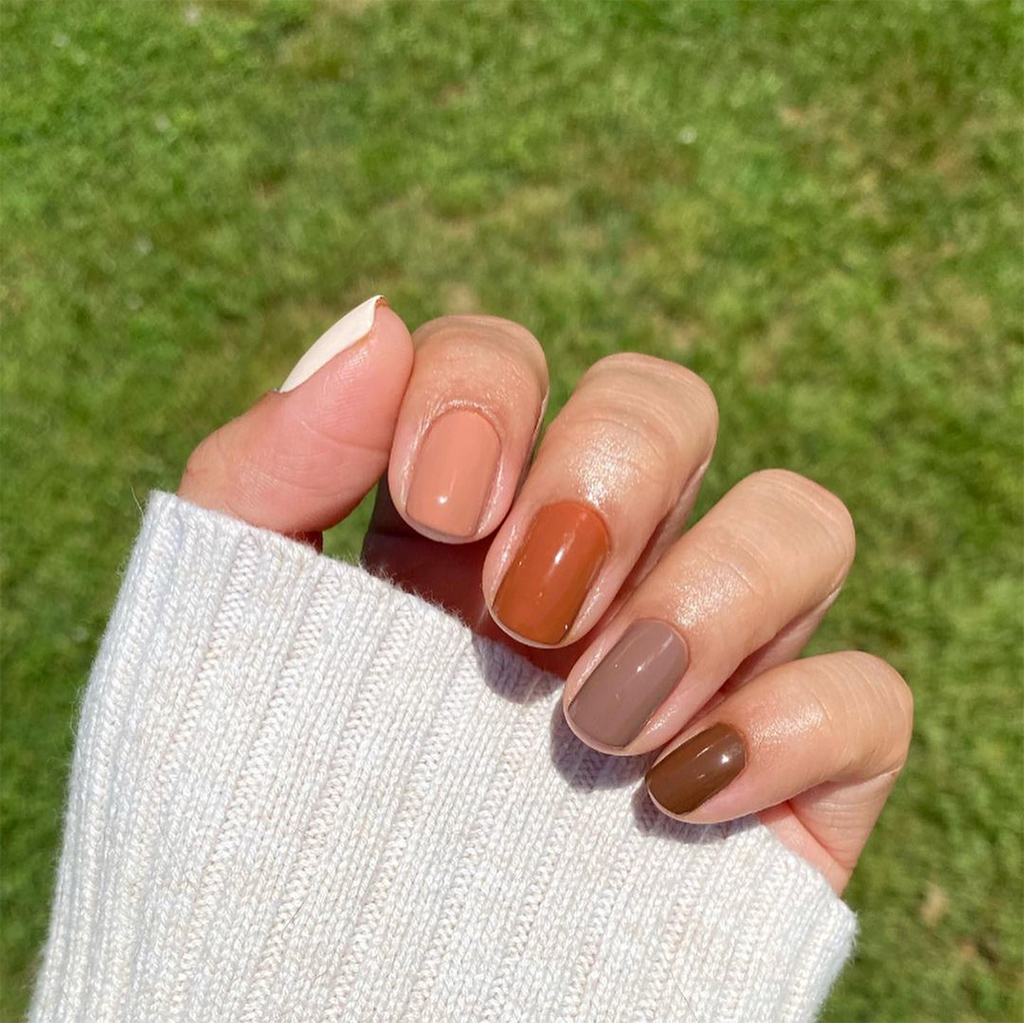 However, you can still decide to add some simple products like gel nail polish to provide more nutrients. Note that these gel polishes unlike other products ensure to keep the nail soft, nutrient-rich, healthy while also providing more beauty.
What are gel polish nails?
Most nail experts refer to the process of applying gel polish nails as a gel manicure. This also refers to a simple way of keeping yourself beautiful without much expense or luxury. People have learned to adopt this approach of nail beautification because apart from providing essential nutrients for nail growth, it makes the owner look simple and classy. You can go to the closest nail store near you and demand a sample of your preferred nail gel polish.
Some brands provide kits with their packages to make it easier for users to be able to beautify their nails at home with no hassle. These kits are simple, classy, and carefully selected as how each brand product is used. To pick the best gel polish kit for your nails, you can book a session with a nail expert or make your research.
(more…)