Colored nails are an accessory for women. It gives color to your nails and makes your hand stand out. Using it with some good rings would look even better. However, many people have reservations about what they can wear in a professional setup. LDS dip nails colors might look like you are going to a special event, but this doesn't mean that you can't wear them to the office.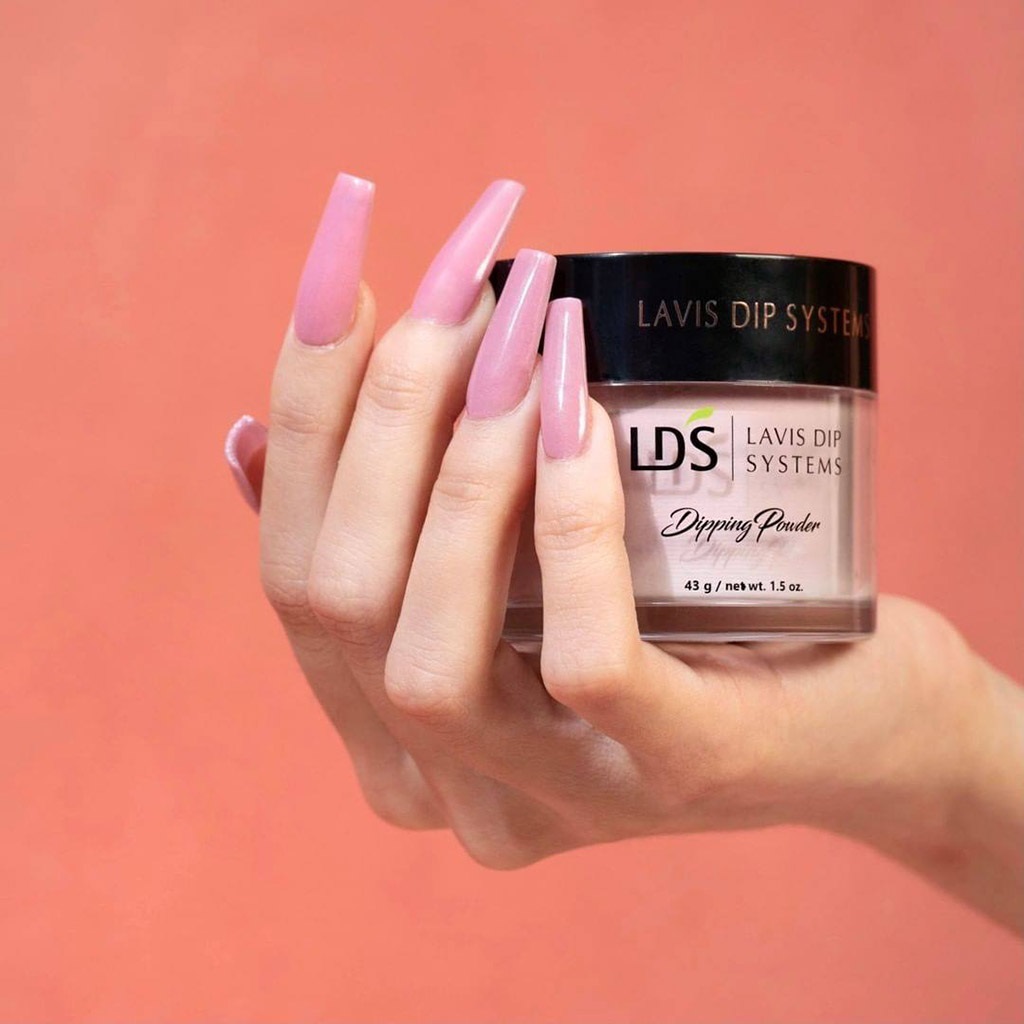 You just have to be careful with what you choose. It's just like clothes. There are some clothes that you wouldn't wear to your job, likewise, there are some nail colors and designs you have to be careful with. Here is how to ensure your LDS dip powder nails don't look unprofessional.
Some Nail Colors Are Not for the Office
Avoid Neon Colors
Neon colors might look good on you, but these are not the colors you should wear to a workplace. It's not that these define you, it's just something that would go against most professional cultures. These are more appropriate if you are going to a club. You have to show that you are coming to a professional setup and you respect and treat it that way.
Don't Add Glitters
Glitters don't always work on nails. You have to be careful with the attire and occasion where you are going if you want to succeed with glitter nails. It is very easy to add glitter with LDS dip nails but this doesn't mean you have to wear them. If you want to maintain a good professional image in your office, you should not wear glitter nails.
Funky Nail Arts Look Amateur
Art on nails is fine for work. However, you can't just use any design. In simple words, you should avoid funky nail arts for a professional image. These look good but it depends on the occasion. They make you appear young and child at heart. You wouldn't want to make this image in your workplace. You would want people to respect you and treat you as a professional.
Red Nail Polish
Red is a bright and shiny color which shouldn't be appropriate for work, but, to the surprise of many people, it is actually a great choice for work. You can wear red LDS dipping powder to work without any worries. You wouldn't have to worry about being judged. In fact, this color makes you appear strong and confident. These qualities are a must-have in every professional.
Earthy Green
First, you should know that there is nothing wrong with wearing black to work. You can wear it with confidence without fear of getting judged. However, if you feel that black is a little too much for your personality, you should definitely give earthy green LDS dip nails a chance. They look great and go with almost every attire and skin color. Moreover, they give you almost the same look as black without making you catch others' attention. This is a color you should keep at your home and often wear to the office.
White Nail Color
White is a pretty and innocent color. It's also the most underrated color for nails. It deserves to be worn more. It goes with almost all outfits and skin tones and you can wear it wherever you want. No matter what the place or occasion, you won't be judged for wearing white. You can also wear it to the office. It will highlight you but in a manner that you are trying too hard to look good. It is a minimalist nail color that adds to your personality.
Grey Color
Grey might be boring for some people, but many people love its elegance. Just like white, it's a very underrated and simple color with so much to offer. You can wear it in the office every day. It will also look very good with professional attire. You can also wear this color if you are not sure what to wear. It's unlikely that you will regret wearing grey.
French Tips are Appropriate
French tips are simple and elegant nail designs, which makes them a very good option for a workplace. As long as you are not wearing some sparkly colors, you can make French tips with LDS dip powder and go to your job. Remember, it will not only look good if you have done your tips right. It can be a little difficult to design if you are not experienced.
Conclusion
Most workplaces don't tell their employees what to wear and what not to wear. Unless it's a demand of the profession, you can mostly wear anything you want as long as it's clean. You can wear any nails to your office and no one will tell you anything. However, you should follow the advice shared in this article to ensure everyone views you as a strong, confident professional.