Your hair is your crowning glory. That being said, it is easy to understand why most of us are afraid of hair loss. Both in the case of men and women, a lot of us surely fear losing hair, especially as a sign of aging. Fortunately, with the best hair growth products for men and women, such a problem that be easy to avoid.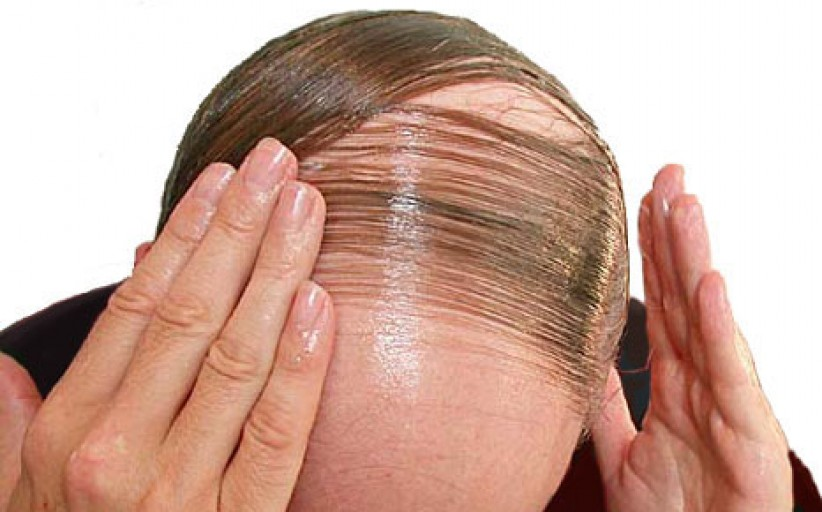 If you need help in saving your hair from an eventual disaster, you came to the right place. This is a comprehensive guide that is written to educate you not only about the products that are available on the market, but also the reasons behind hair loss.
Best Ways to Prevent and Treat Hair Loss
In the main section of this guide, let us look at some of the options that can be taken into account, as well as a few of the top-rated products that can be effective in addressing the problem.
To find the right treatment option for you, there are several factors that have to be taken into account. For instance, your budget is one of the main factors that will help in choosing which treatment option is the best. Also, you have to learn from the real-life experiences of other people to determine the effectiveness of different methods that are available.
Before we proceed, it is important to note that choosing and using any of the hair loss products will not be enough. For the most favorable outcomes, you also need to have a proactive approach to taking care of your hair. Regular haircut is necessary to encourage healthy regrowth. Also, avoid products that contain harsh ingredients or toxic chemicals.
Laser Hair Growth Devices
These are some of the most advanced products that will help in combatting hair loss. They make use of low-level light therapy to stimulate the regrowth of hair, both in men and women.
Laser devices come in many forms, each promising to be effective. The most recent are those that exist in the form of laser combs and helmets. There is no need to be worried as the light intensity of these devices will not cause the hair and scalp to burn.
iRestore Laser Regrowth System
This laser helmet is an innovative device that is FDA-cleared, which can provide you with an assurance that it will be safe to use. To make you more confident, it also helps to know that it has been a subject of a 4-month clinical study. The results of the latter indicated that it is indeed effective in growing hair.
With the use of this device, the results can be visible in as short as three to six months. If no results are visible within six months, return the product and the manufacturer will issue an unconditional refund.
iGrow LED Light Therapy Hair Regrowth Rejuvenation System
With this device, light therapy is used to stimulate the growth of hair. The treatment is fast, effective, and painless. It has been a subject of two different clinical studies, both of them have results that are favorable to the product.
The design of the product is one thing that is notable. It delivers the highest level of comfort to the user, which is possible because of the customizable headphones for entertainment while the session is on-going.
Conclusion
In sum, hair loss is one thing that most of us will face at one point or another. For some people, this can be a natural sign of aging. For others, this could be a hereditary problem or can result from stress. There are also medications and health problems that can lead to hair loss.
Regardless of the cause of hair loss in both men and women, the good news is that there is an abundance of solutions that hold a lot of promise. Whether it is shampoo, conditioner, oils, serum, laser devices, and pills, among others, there is a long list of alternatives that can be possibly taken into account.