Gel nails are not only great to look at, they also make the nails stronger that you can wear them for even up to two weeks. Many prefer to have them done in the salon. There are those who would rather skip the hassle of waiting for their turn to have their nails done by someone else, nevertheless. If you are one of those who would rather sit at the comfort of your home and have a mani or pedi whenever you want, but is at a lost on how to do gel nails, this guide is for you.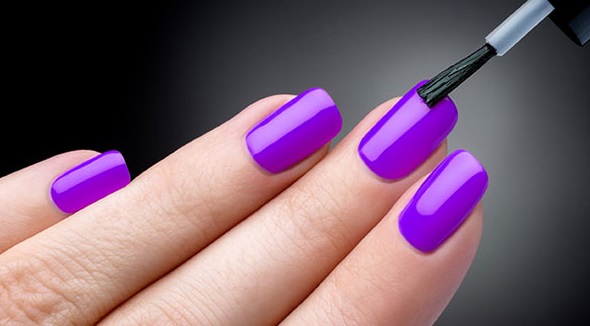 You will be surprised how easy it is to do and how amazing your nails will look. This easy to follow quick guide is perfect for both a pro and otherwise. So if you are just beginning to learn how to manage your nails, you can never go wrong with this DIY guide.
Keep your tools within reach and have your nail station ready. With constant and correct practice, you will have perfect nails whenever you want. This DIY is one thing that every woman needs to know.
This is how to do your DND gel polish colors properly:
1. Find a comfortable place to do your nails. Make sure you are in a well-lit and well-ventilated room but away from the windows where direct sunlight may pass through. The whole process may take up to about an hour for starters. As you become more acquainted with the process, you will find it easier to do next time.
Make sure that the space you will be working on is properly covered. Ensure that you have enough room to turn about and that no furniture and any unnecessary item/s near your workspace.